Scrappy Staircase Quilt (77)
I am really really liking working with scraps. I had a bunch of strings that were no more than 2.25 inches wide, which wasn't wide enough to add to my "scrap vomit" quilt, so I put them all in one large grocery bag and waited. I knew I wanted to make a string quilt of sorts and debated between spider web quilt and string-X quilts. Neither won, but I still plan on making one of each in the future.
I had an idea a while back to use money mailers as the foundation for paper piecing string blocks. After I look through them and pull out the ones that I'll use, I save the others. They measure 5.5 inches by 8.5 inches. And, with a little bit of inspiration here and here (different varieties of stair quilts), this is how this quilt began.
I am going to show with pictures how to assemble these blocks. Feel free to scroll down to the end to see more pictures of the finished quilt.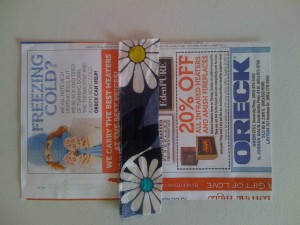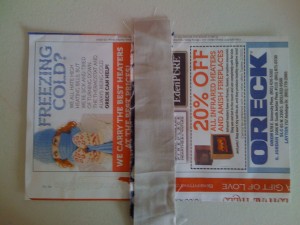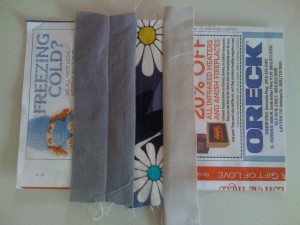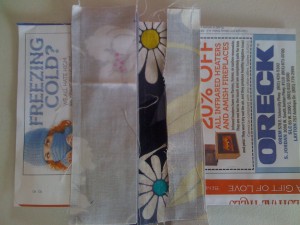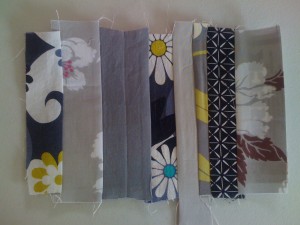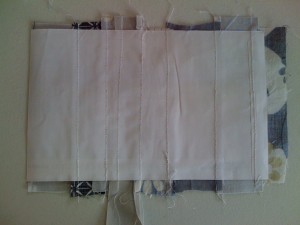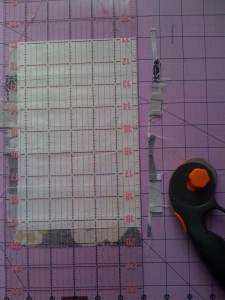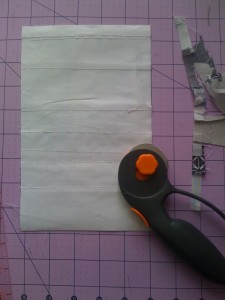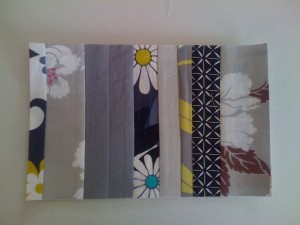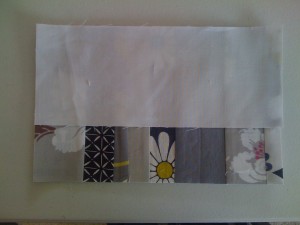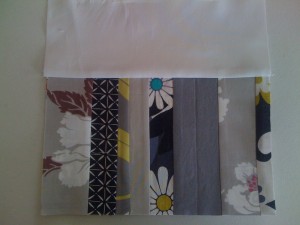 Using 99 of these blocks, I made this staircase pattern with 11 rows of 9 blocks. Here was my layout.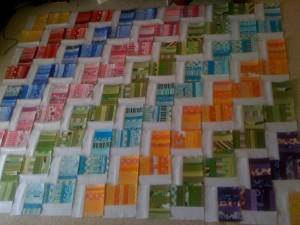 I used a typical free motion meandering to quilt it all together. Here are some close ups.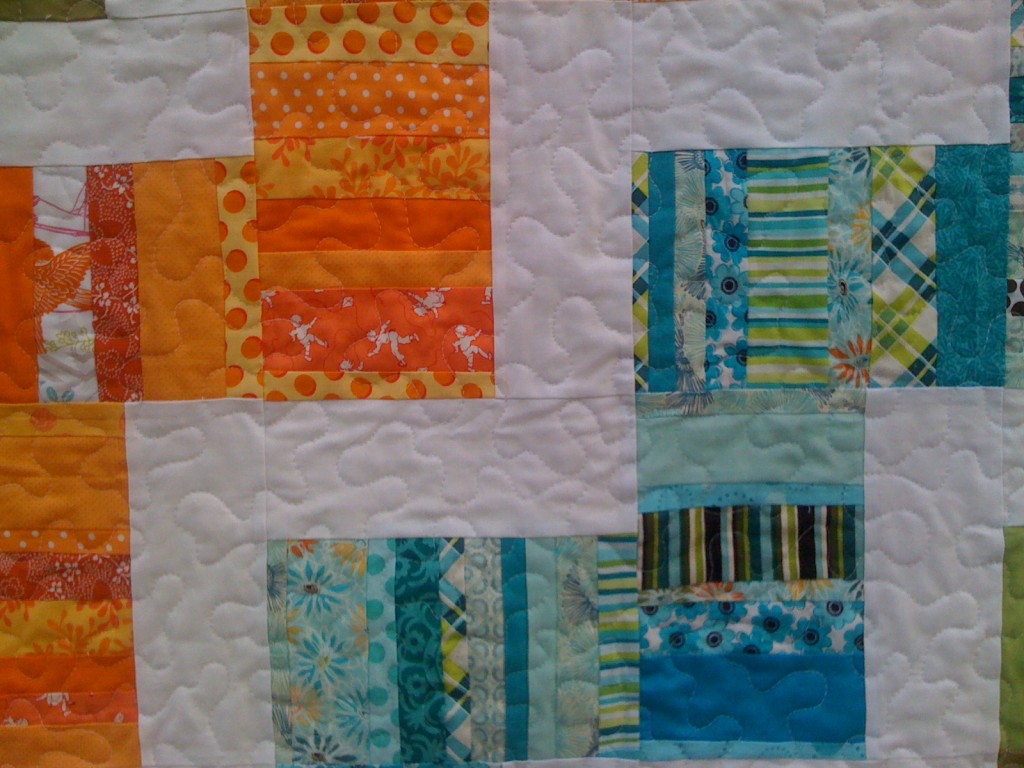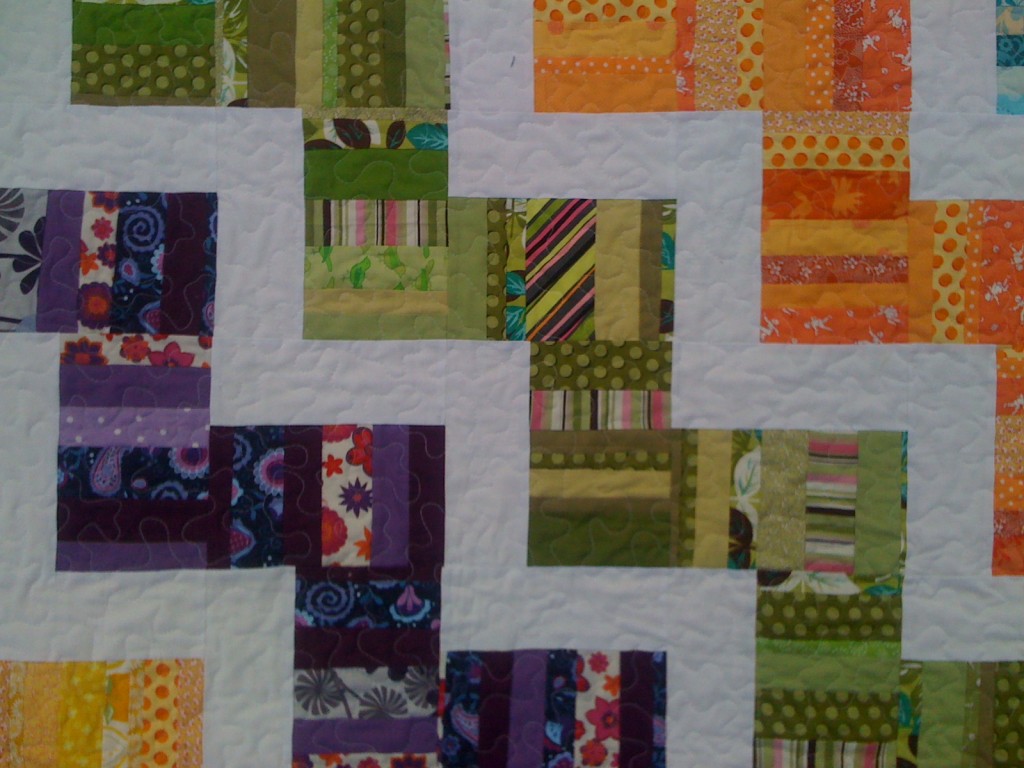 I used a funhouse fabric I found from Ikea for the backing. I'll be honest, every time I see this fabric, I want to grab some markers and color in those houses.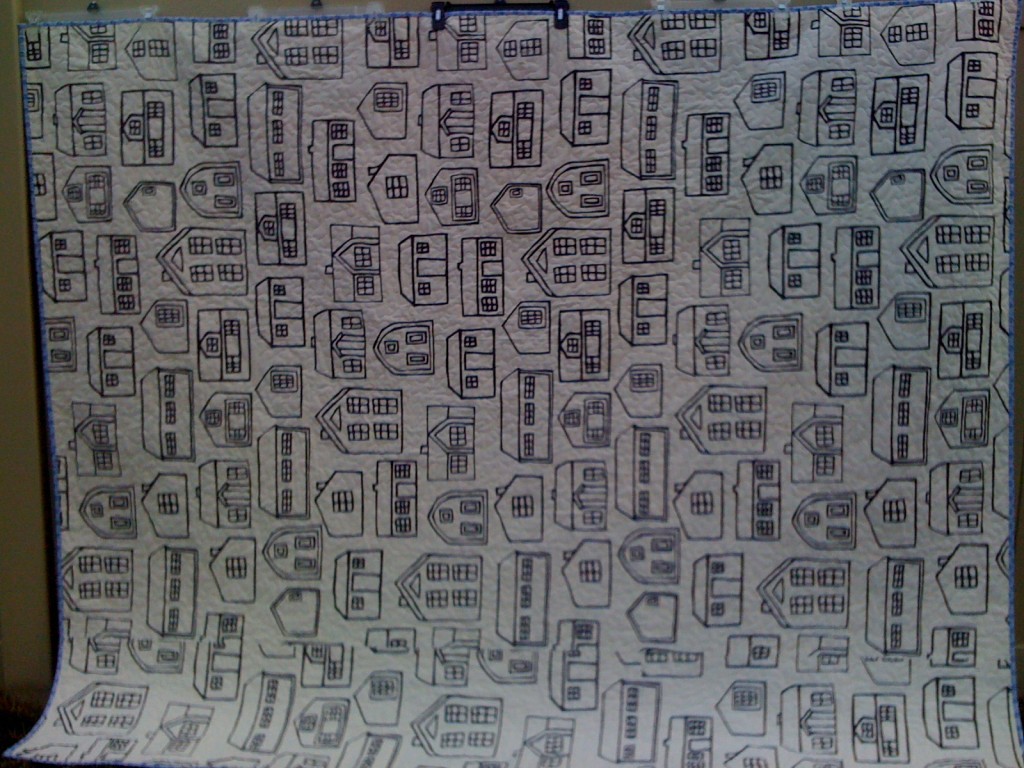 I have donated this quilt to our local PTA to be auctioned.  It measures 68 inches by 84 inches (71 x 87 before washing).
So that is it!  Thanks for coming!