Botanics Trellis Baby Quilt (134)
Hello!  Here is my quilt #134.  It features the lighter values of Carolyn Friedlander's  Botanics line.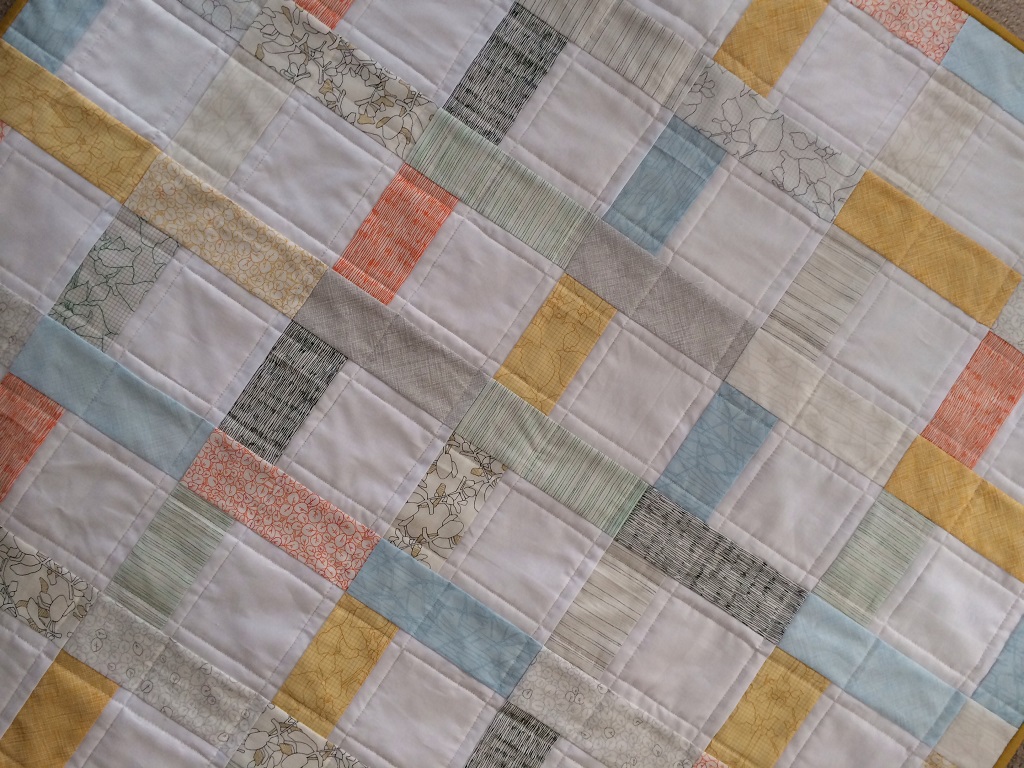 These are actually my scraps from another quilt that I hope to show you soon.  I think the lighter-value fabrics make such a wonderful, visually appealing, baby quilt for either a boy or a girl.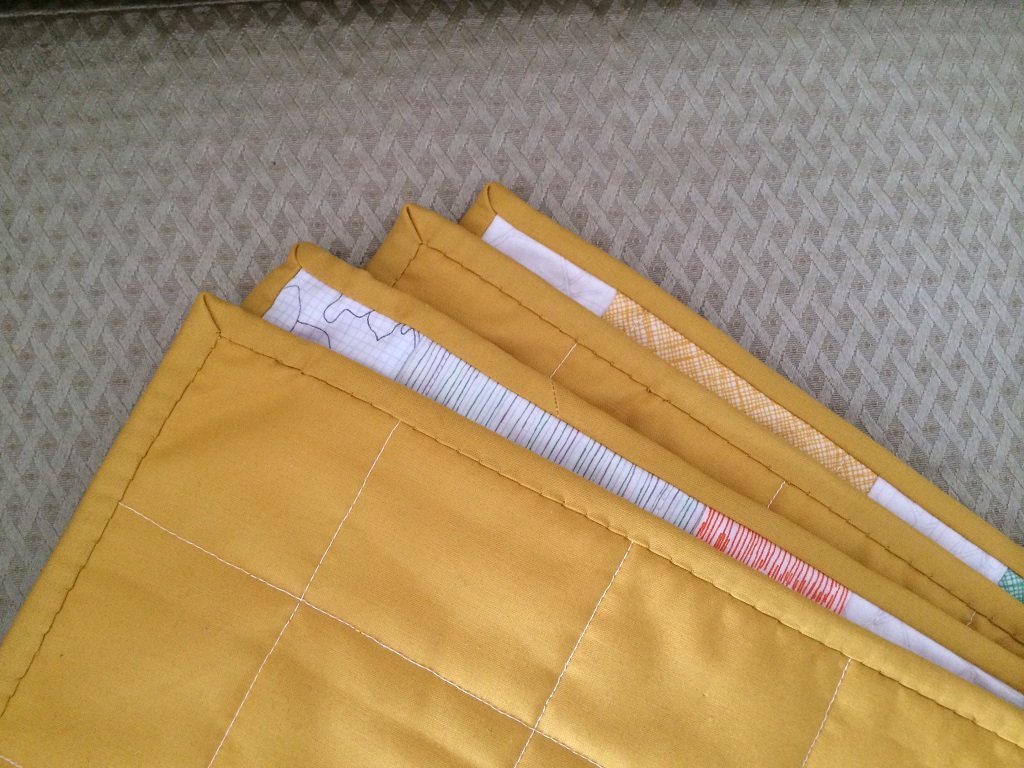 Kona White was used in the front of the quilt, while Kona Curry was used for the back and the binding.  I was able to hand stitch this binding down, which I find very relaxing.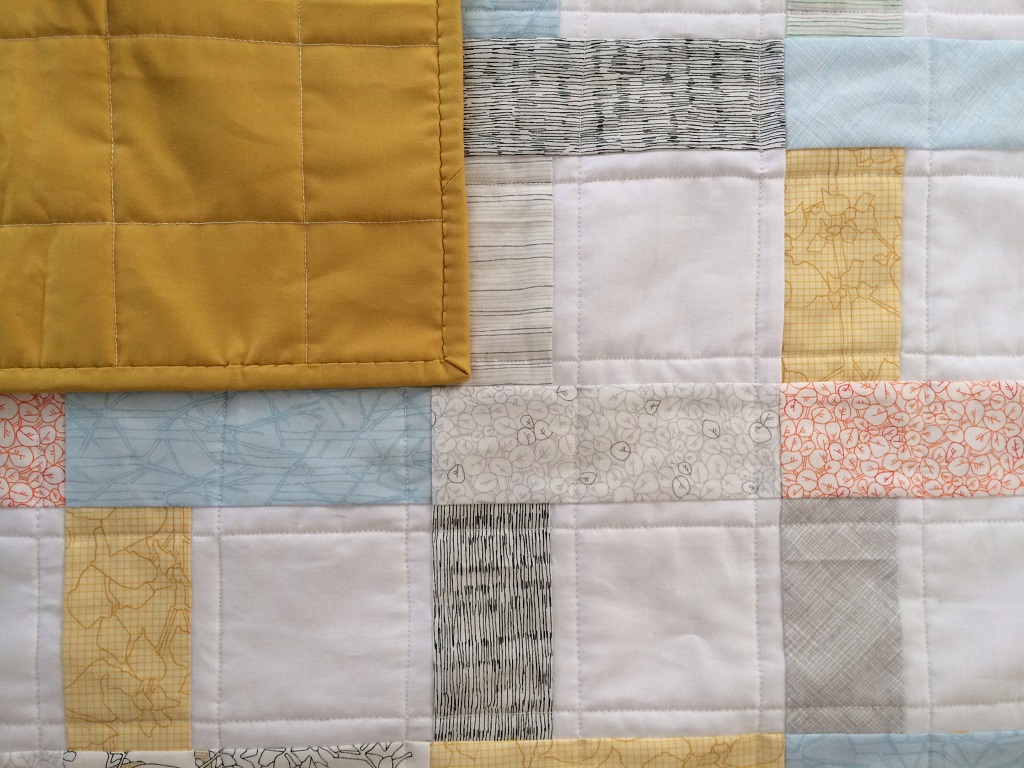 This quilt measures 38 inches square, before washing.  I have listed it in my shop, along with a few other quilts.  And some yo-yos.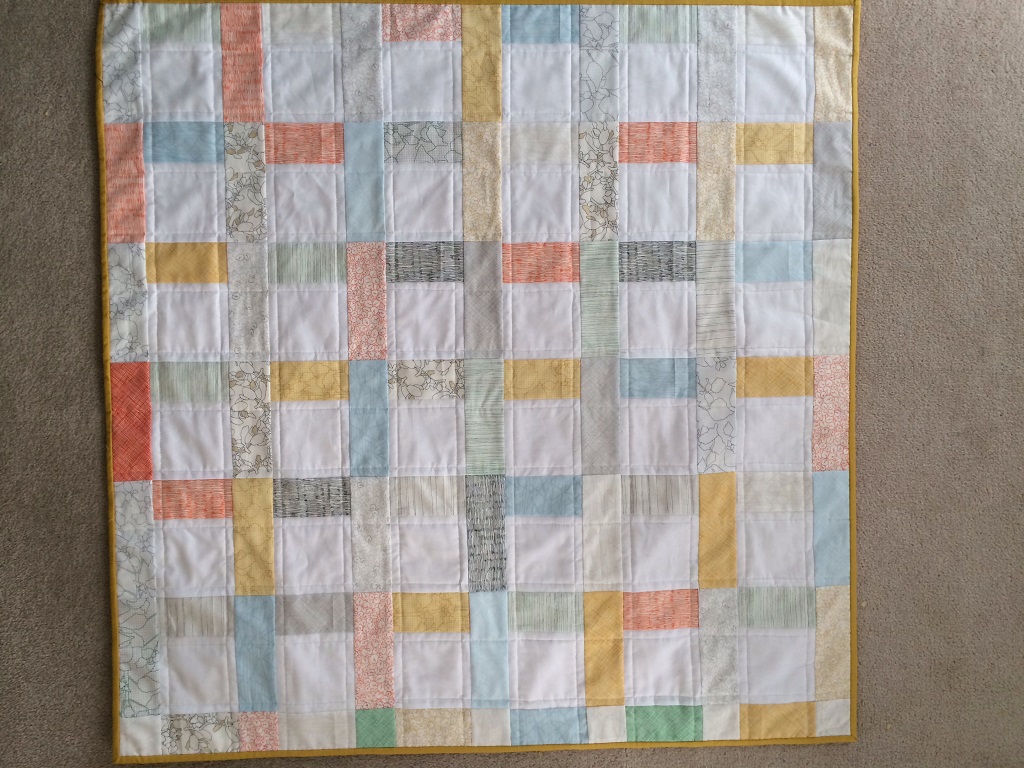 Thanks for stopping by!